Payment Automation & Optimization
Know Who to Pay, How to Pay, and When to Pay, at all times.
Payment Automation
Optimize B2B Payments with ActiveWorx
AP Automation goes hand-in-hand with Payment Automation & Optimization. Two of our core applications provide secure, reliable, and configurable solutions to the most common financial challenges: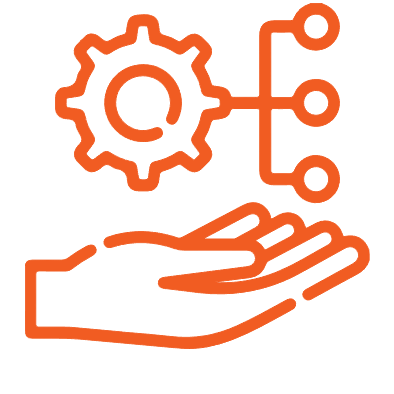 Accounts Payable Automation
Automates and streamlines the payment of invoices through the approval process (Ready to Pay).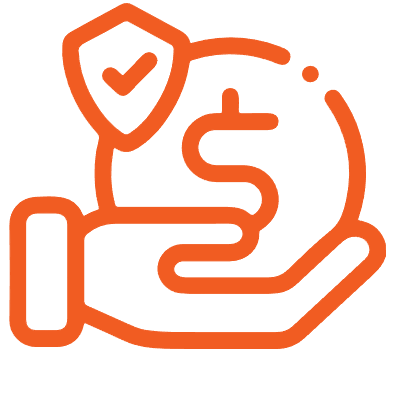 Payment Automation
Enables payment optimization, execution, and reconciliation through bank processors.

ActiveWorx automates and optimizes the payments process. It learns the ever-changing status of the types of payments suppliers accept, where to send them, what format to send them in, and to whom they should be sent.
It tracks and secures sensitive bank account information and routing numbers. Through a single interface, decisions can be made to choose the best type of payment (e.g. ePayments – ACH, vCard), grouping of payments, and timing of payments to reduce cost as well as maximize discounts and early payment options.
ActiveWorx's ability to collect, maintain, and securely store supplier information is the key to automating and optimizing B2B payments and even allows for more visibility and control into your payments process.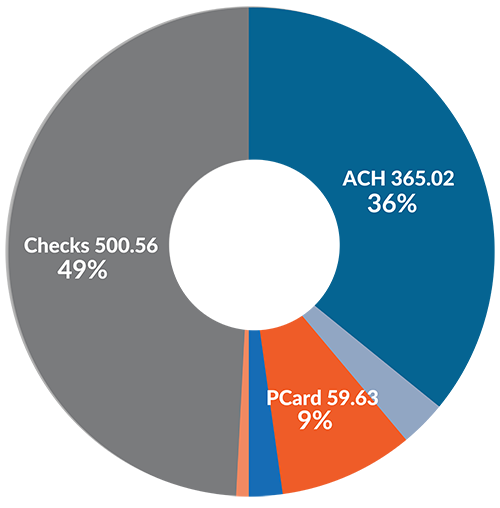 Before Payment Optimization ($M)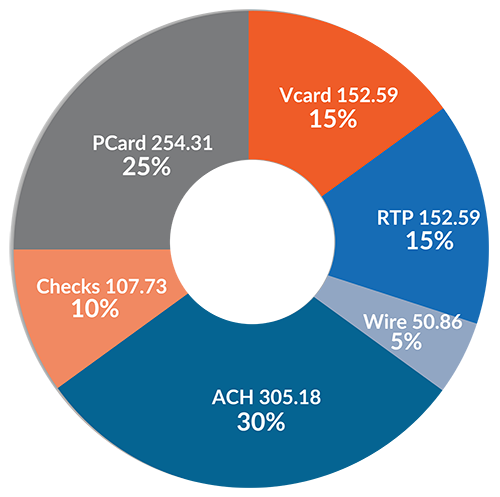 After Payment Optimization ($M)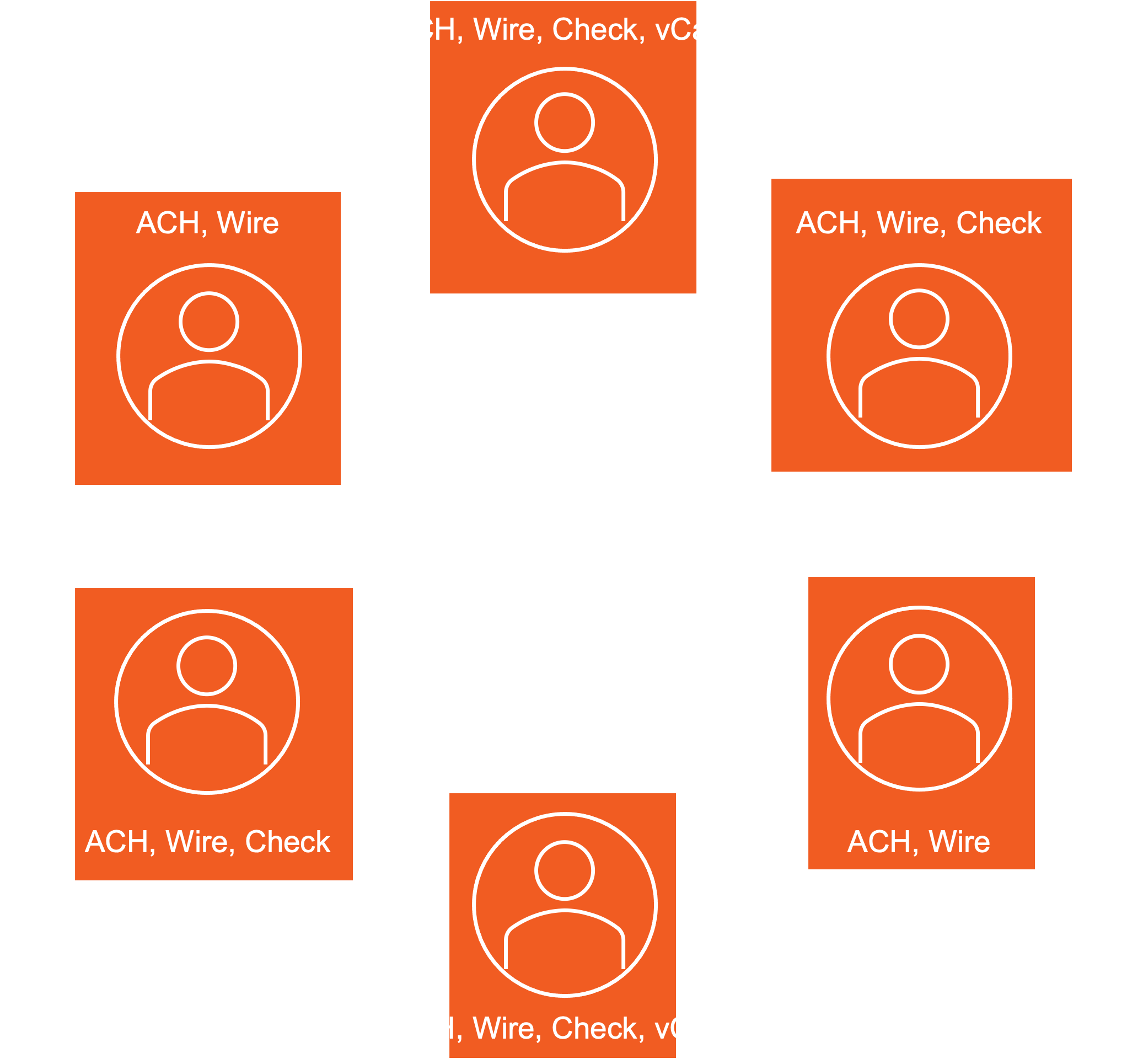 With ActiveWorx, you'll be able to manage your supplier network to facilitate payment optimization on an ongoing basis. Recruit, manage, and maintain your network to take advantage of the most beneficial payment acceptance types for your suppliers.
Save Time, Money & Improve Supplier Relationships
ActiveWorx Payment Automation provides the ability to manage different types of payments with the key objective of paying by the method which offers the lowest cost and the highest value. ActiveWorx will execute payments on behalf of our clients taking advantage of the optimal processing fees charged by the bank or card issuer.
Processing fees charged by banks and card issuers vary according to payment type below.
ActiveWorx will optimize the fees they charge on behalf of their clients.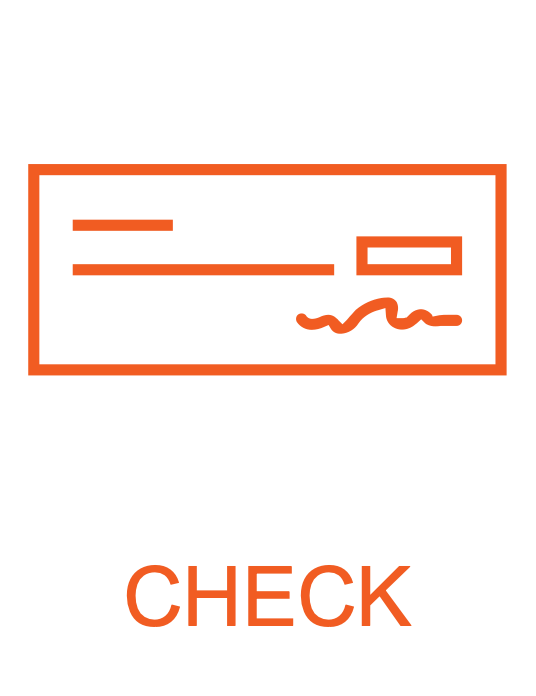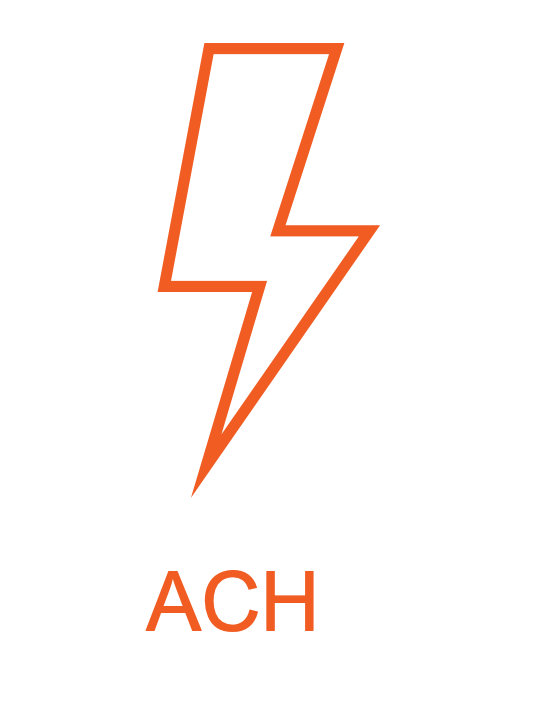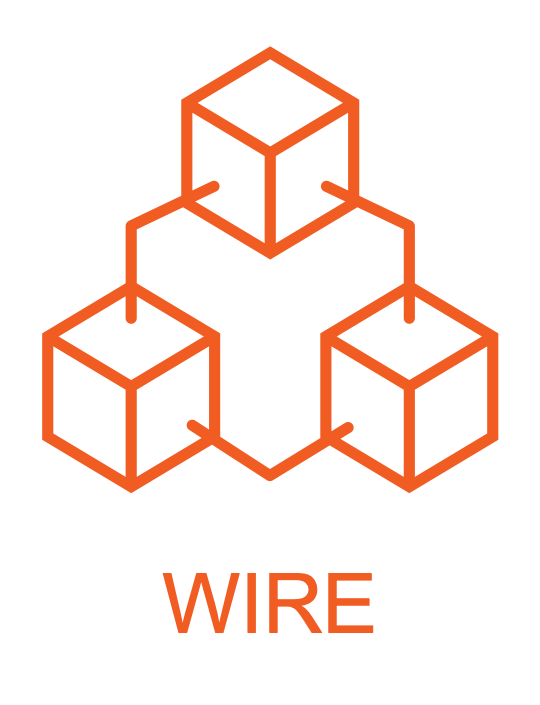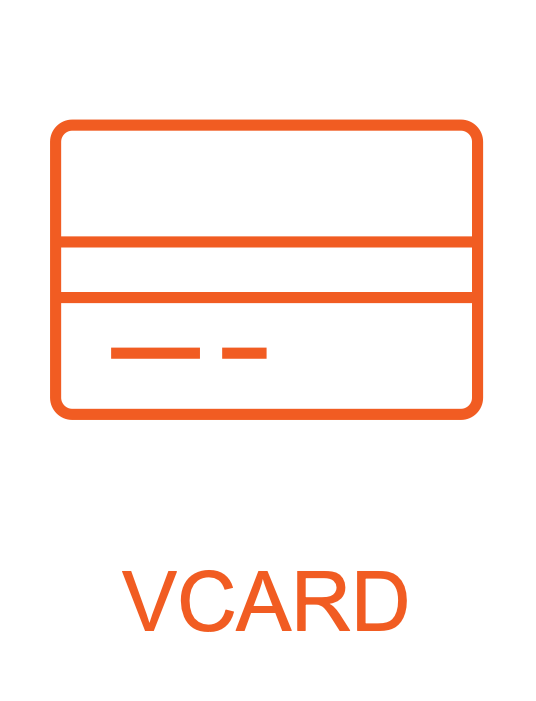 With Payment Automation, You Can:
Optimize the payments process to greatly reduce cost
Achieve cashback rebates with card payments
Create visibility in the payments process
Support multi-country, multi-currency payments
Streamline the reconciliation process
Outsource check printing & mailing
Bring AP, transactions, and payments into a single workflow
Ensure compliance with "Know your Customer"
Automate processes consistent with compliance policies
Improve vendor management
For those organizations who still pay suppliers with checks, ActiveWorx offers outsourced check print & mail services at a fraction of the cost to produce in-house, while providing a path to fully electronic payments and lower transaction costs.
Contact An Expert
Contact us about your business process automation needs or to schedule a demo.