Accounts Receivable Automation
Automate your entire workflow from invoice to cash, the right way.
AR Automation
Accounts Receivable Automation
You need a tool that will help your organization meet the rapidly increasing challenges of delivering invoices for payment, receiving those payments promptly, and managing the impact on cashflow caused by delays. That's where ActiveWorx Accounts Receivable Automation comes in. ActiveWorx offers: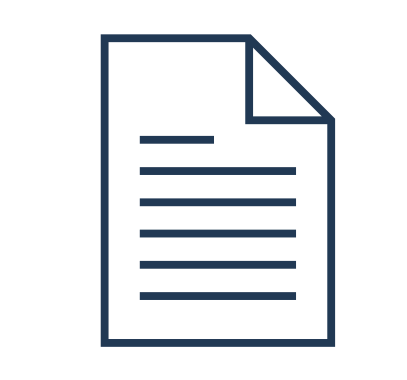 Invoice Creation
ActiveWorx provides businesses the ability to create and present electronic invoices using a secure, self-service access point for their customer to review bills and make payments.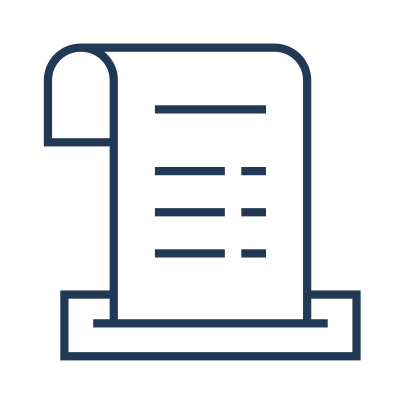 Delivery Optimization
Advanced technology dynamically identifies ways to reduce postage metering and classification costs, enabling you to go paperless and positively impact your cash flow.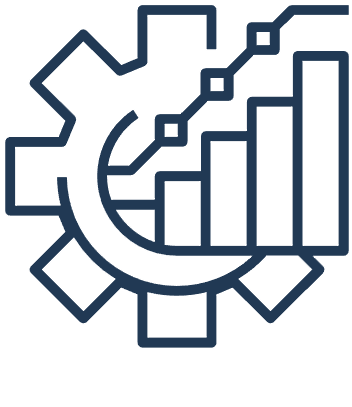 Visibility
ActiveWorx Accounts Receivable Automation allows customers to have real-time visibility throughout the entire process. Customers can check the status of receivables anytime, anywhere.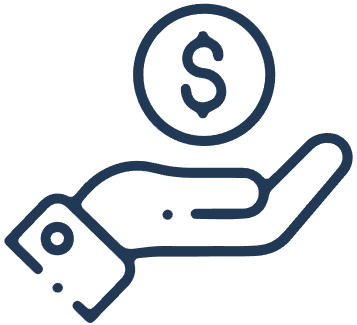 Faster Cash Receipts
ActiveWorx eliminates order to cash process silos to accelerate the receipt of payment.
Electronic Invoice Presentment brings efficiency and traceability to the invoice-to-cash process by automating and optimizing the creation and presentment of invoices to an organization's large customer base.
Execute payments with ease with Electronic Invoice Presentment and Payment. ActiveWorx Payment Automation connects business to payment networks and banks, helping to automate the AR process.
Why Automate With ActiveWorx
Efficiency & Traceability
With multiple digital transformation options (direct entry, email, upload), the ActiveWorx Electronic Invoice Presentment and Payment solution vastly improves the speed and accuracy of invoice delivery and payment receipt, all of which drives down the average collection period.
Improve Cash Flow
Accelerating the receipt of payment improves cash flow for CFOs, controllers, AR managers, and other financial professionals.
Cost Reduction
Electronic Invoice Presentment and Payment replaces paper invoices and checks to significantly reduce costs with an eco-friendly, sustainable service.
Safe, Secure & Flexible Payment Options
Electronic Invoice Presentment and Payment enables our clients to securely offer multiple payment methods to their customers, making it safer and easier to receive payments from across their complexity of business lines, companies, and organizations.
Sustainable
By automating your accounts receivable process and going paperless, you save not only paper, but water, trees, energy, and more.
Customization & Branding
The ActiveWorx portal and payment experience are fully customizable and brandable to meet your business needs.
Enhance Customer Experience
Ensure that invoices reach your customers, even if they are working remotely.
Contact An Expert
Contact us about your business process automation needs or to schedule a demo.