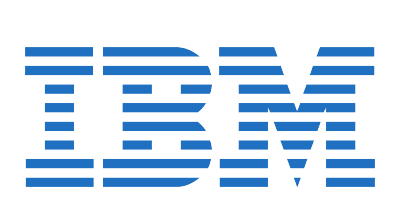 ActiveWorx is a IBM Gold Business Partner and Digital Business Automation Expert. We augment and resell IBM products along with our own solutions to deliver best in breed automation.

Comdata helps its clients build world-class programs by leveraging its unique capabilities as a credit card issuer, technology developer, transaction processor and payment network owner.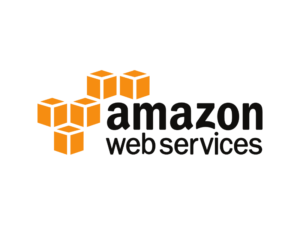 Amazon Web Services provides a highly reliable, scalable, low-cost infrastructure platform in the cloud that powers hundreds of thousands of businesses in 190 countries around the world. ActiveWorx hosts and manages our ActiveWorx solution in the AWS cloud for many of our customers.

Cambridge Global Payments has built a world-class trading operation that is renowned for its innovation and exemplary service. Cambridge's extensive selection of products and services, supported by leading-edge technologies, are tailored to support the unique ways in which clients' businesses operate.

Founded in 1993, enChoice®, Inc. is an award-winning Enterprise Content Management (ECM) and Digital Transformation solutions company,helping customers improve business processes and protect critical information. enChoice is an authorized ActiveWorx Reseller and Solutions partner.

Insight Public Sector improves government procurement with robust purchasing tools, access to discount pricing through public sector contracts and streamlined IT implementation guided by industry experts. We offer products and IT solutions for federal, state and local, and education industries.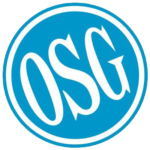 For more than 25 years, OSG has been a leading outsourced provider of omnichannel billing and payment solutions, offering a full suite of integrated customer communications and engagement solutions.
ActiveWorx is always interested in exploring potential partnerships which complement our solution or go-to-market.
If you're interested in discussing a possible relationship with ActiveWorx, please contact us.
Contact An Expert
Contact us about your business process automation needs or to schedule a demo.