Joe Proto
Mastercard
As a senior executive and serial entrepreneur, Joe has 40 years of experience in the financial technology and banking industry. Joe built Transactis into a leading payments company serving 25 of the largest 50 banks, which Mastercard acquired in 2019. Before that, he launched REMITCO, a payments company acquired in 2000 by First Data, now part of Fiserv. In addition, he co-founded Financial Telesis (CashFlex) which was acquired in 1992 by CoreStates, now part of Wells Fargo.
Joe is a member of various financial services organizations, including the Association for Financial Professionals (AFP); he serves on the advisory board at the National Automated Clearing House Association (NACHA); and is a frequent speaker at conferences in the financial technology industry.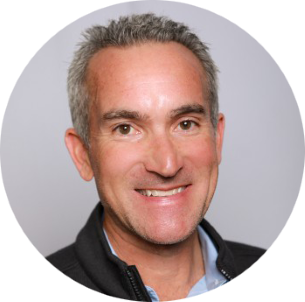 Ronald Shultz
Mastercard
An executive leader in the billing and payments industry for over 30 years, Ronald has broad experience leading large sales and relationship management organizations. He co-founded Billbridge and served as Chief Revenue Officer for the Graphic Service Bureau. Prior to that, he worked as an executive at American Express, focusing on acquisition and management of all small and mid-sized US merchants on the American Express network. Ronald is a dynamic leader in the B2B payments world with a passion for sales & revenue growth, P&L management, and talent development.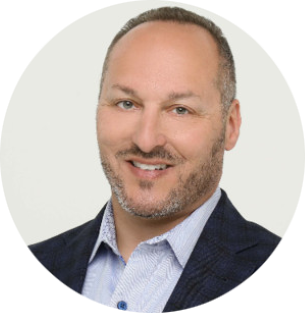 Peter Gordon
US Bank
With over 25 years of experience in financial services, Peter is widely recognized as a leading strategic and entrepreneurial global expert in payments and banking. He has served in payment leadership roles at Mastercard, Santander, FIS, and RBS Citizens. Peter was responsible for cultivating PayNet, the industry's first global real-time non-card-based payments network for domestic and international money movement.
He is also the co-founder and Board Member of First Commons Bank and was a member of the Federal Reserve Faster Payments Task Force Steering Committee. He is currently responsible for overseeing the strategy and product development of enterprise and emerging payments products and services throughout U.S. Bank.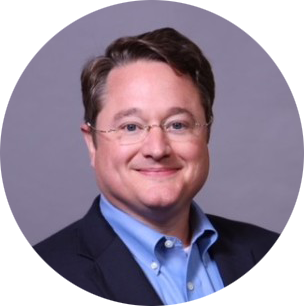 Charles Ellert
Verizon
Charles has over 20 years of experience specializing in ecommerce, financial technology, program management, and DevOps. He currently serves on the National Automated Clearing House Association (NACHA) advisory board and previously served on the advisory boards at The Clearing House, the Association for Financial Professionals (AFP), and worked at the Federal Reserve Bank of Cleveland. His other areas of expertise include security risk management, payments strategy and systems, process re-engineering, program management, and system integration.
Contact An Expert
Contact us about your business process automation needs or to schedule a demo.