Accounts Payable Software
Start your automation journey with ActiveWorx AP Automation.
Accounts Payable Automation
In today's fast-paced world, everything's coming at you a million miles an hour: documents, data, inquiries, fraud, and compliance risks.
To address these challenges and truly get ahead, AP departments need a way to gain control.
Overcome AP chaos with ActiveWorx Accounts Payable Automation – an AI-driven platform for invoice processing, supplier payments, and supplier management that takes your business processes to the next level.
Our sophisticated automation of the receipt-to-pay process is for all personnel involved in invoice accounting, review, audit, and approvals.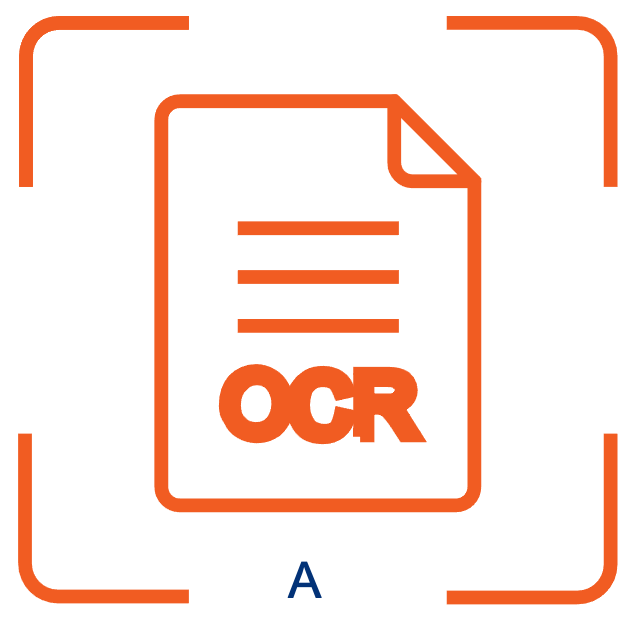 Intelligent Data Capture
Extract and validate header and line-item data from any paper or electronic invoice with a high degree of accuracy, including those sent by mail, email, or portal.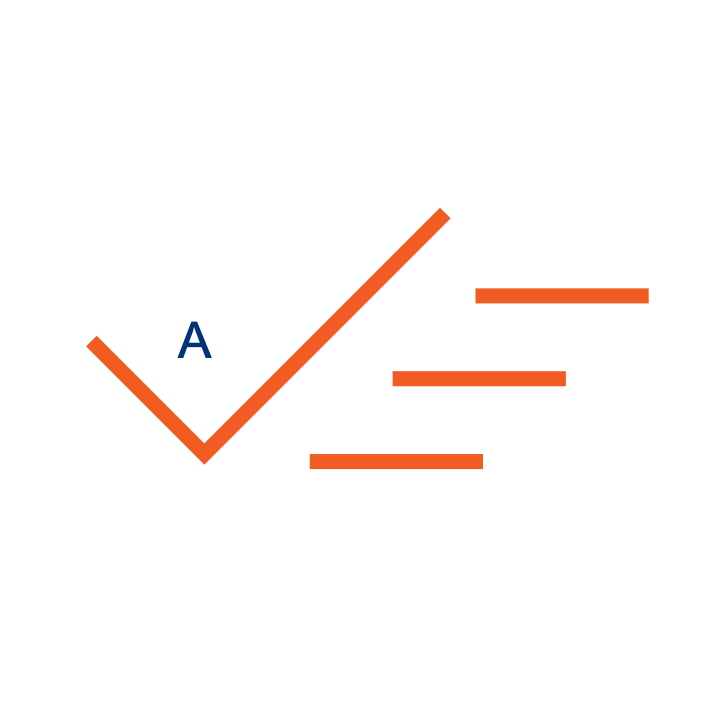 PO Matching
Automatically match invoice data against purchase orders and proof-of-delivery documents residing in your ERP.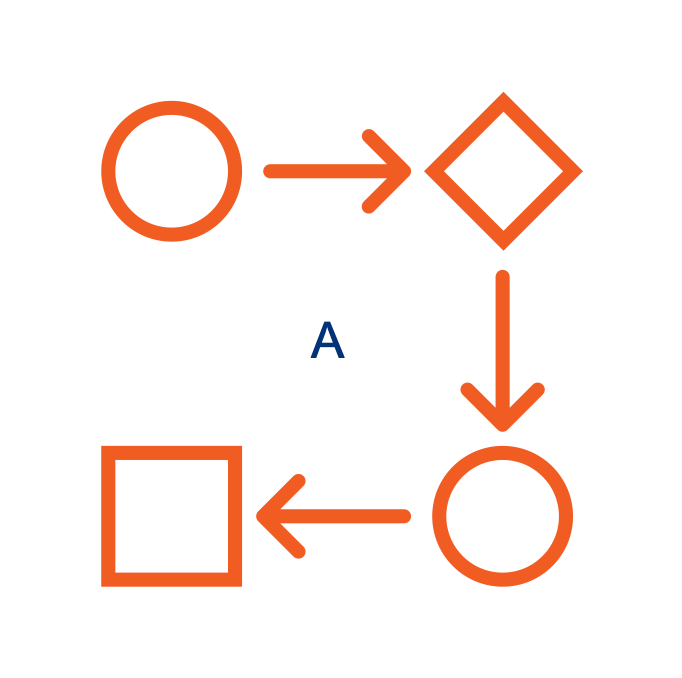 Dynamic Workflows
Digitally route invoices for review and approval based on pre-configured business rules, regardless of whether approvers are across town or across the globe.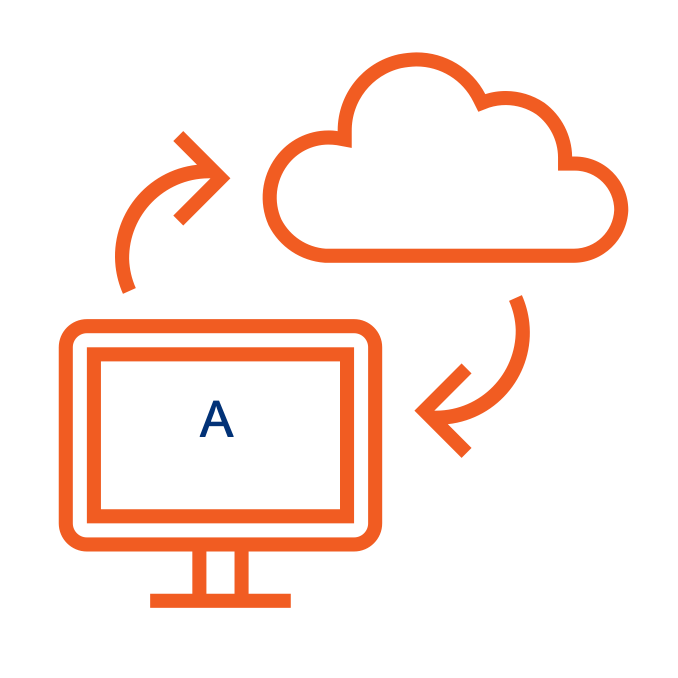 Touch-Free Posting
Post approved invoices directly to any ERP or accounting system without the need for human operator intervention.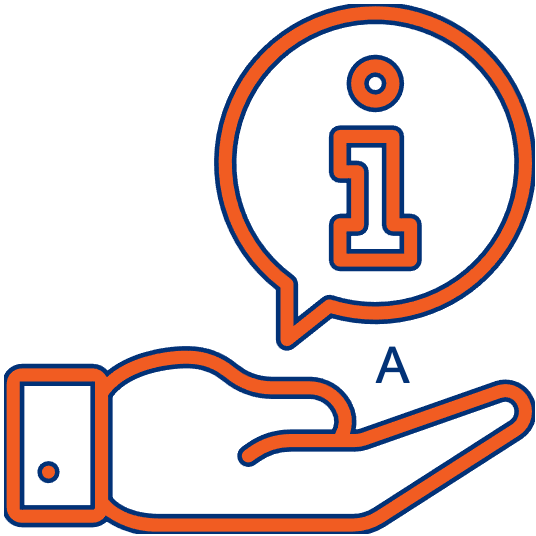 Exceptions Resolution
Define digital workflows for resolving invoice exceptions without back-and-forth emails and calls.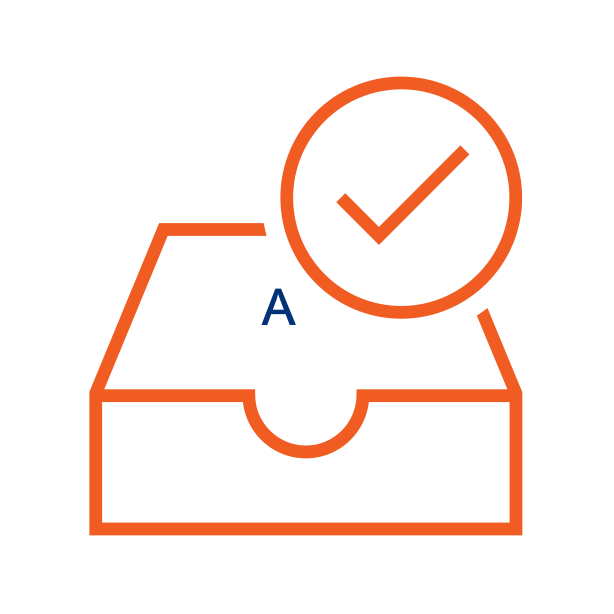 Document Archival
Digitally store images and data for instant retrieval at any time, using any device, from anywhere in the world.
Document Capture & OCR
With ActiveWorx AP automation, invoices go directly into one central location, without human intervention.
High volumes of invoices and documents are received from multiple suppliers and locations in varying formats (paper, fax, email attachments, EDI, etc.). They are all scanned and stored for intelligent data extraction using ActiveWorx's invoice capture technology–effectively removing any customer data entry or manual data processing requirements.
With ActiveWorx's Accounts Payable Automation, data syncs directly with your ERP or accounting system to provide consistency throughout your entire AP process.
Validate
The invoices are first validated into a secure digital format for AP processing. ActiveWorx then processes the invoice data.
Match
Invoices are then compared against applicable documents (e.g., P.O.s, vendor files, receipt of goods, etc.), which verify their validity and accuracy. According to predetermined rules and workflow, invoices are routed to the next step in the process.
Exception
If there are no exceptions, invoices are automatically approved, posted to the appropriate General Ledger account, and ready to pay. Any exceptions are queued up to the ActiveWorx Team first, and if necessary, then to the appropriate AP processor for resolution and approval processing.
Approve
For invoices not automatically approved, they are either approved or routed by the AP processor for higher authority approval. Once approved, invoices are posted to the appropriate G/L account and ready for payment.
Payment
Once an invoice is approved and ready to pay, ActiveWorx Payment Automation facilitates and optimizes payment, allowing selection of the preferred payment processor, method of payment (e.g. check, ACH, wire, vCard, etc.) and timing of payment. Once the payment is executed and cleared, it is reconciled with the accounting system.
Archive
Finally, the invoice and related information is archived for audit capabilities and compliance.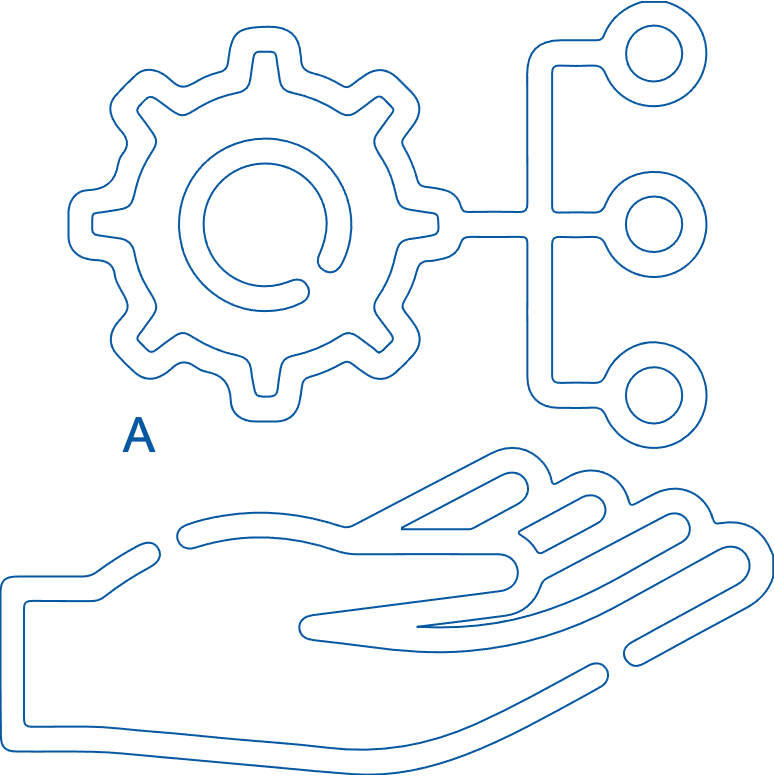 ActiveWorx offers one of the most sophisticated accounts payable automation solutions
available on the market. A system of configurable applications intelligently automate
the entire process from invoice receipt through payment.
Consolidate systems and reduce costs by unifying all invoices on one platform
Accelerate invoice approval cycles with dynamic workflows
Better manage your cash and spending with real-time AP visibility
Optimize your working capital through early pay discounts
Achieve fast ROI with implementation in 90 days or less
Process AP anywhere, anytime, with mobile accessibility
5,000 – 500,000+ invoices per month
Contact An Expert
Contact us about your business process automation needs or to schedule a demo.