The Critical Bridge of Automation
AI-powered software that connects legacy systems to the modern world of AP processing, payments, and vendor management.
AP and Payment
Automation at Scale
With the modern enterprise shifting to distributed workforces across the globe, you need an automation solution that can handle the most complex invoice-to-pay and cash management challenges – with accurate straight-through-processing (STP).
Reducing the Burden
ActiveWorx streamlines your financial programs with a secure cloud-based solution that integrates with multiple ERPs and can be deployed in a matter of weeks. Our platform reduces the burden on your financial teams and IT resources.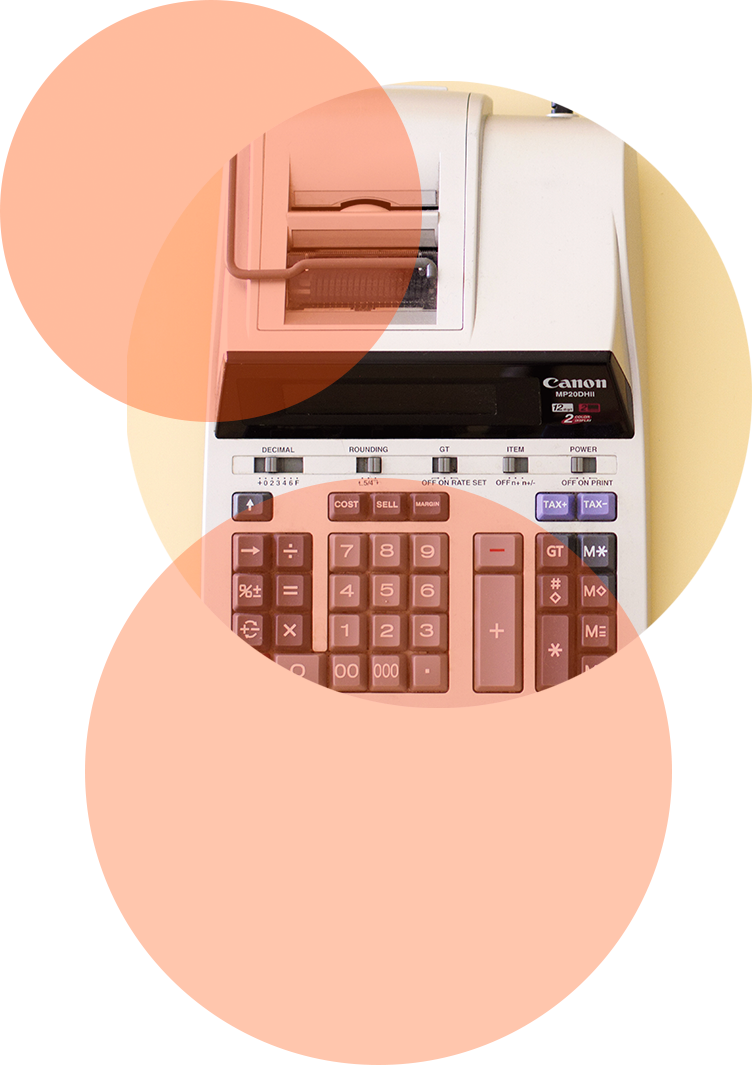 The Pain of Old Methods
Organizations often leave outdated processes untouched for fear of the ripple impact it will have on their personnel and the business. The truth is, the more important and complex a process is, the more you need to gain control and visibility over it.
Why ActiveWorx
ActiveWorx has a deep partnership with IBM to offer a complete and comprehensive invoice-to-pay platform.
Contact An Expert
Contact us about your business process automation needs or to schedule a demo.