AUTOMATION & OPTIMIZATION
Intelligent Automation
for Financial
Transformation
AI Enabled Automation software that connects legacy systems to the modern world of Accounts Payable & Accounts Receivable processing, payments, and supplier management.
Our Automation Solution Platform
ActiveWorx transforms, automates, optimizes, and manages everyday financial transactions. Our cloud-based solution drives immediate productivity and ROI in companies with manual or complex processes, business models, and those with high payment volumes.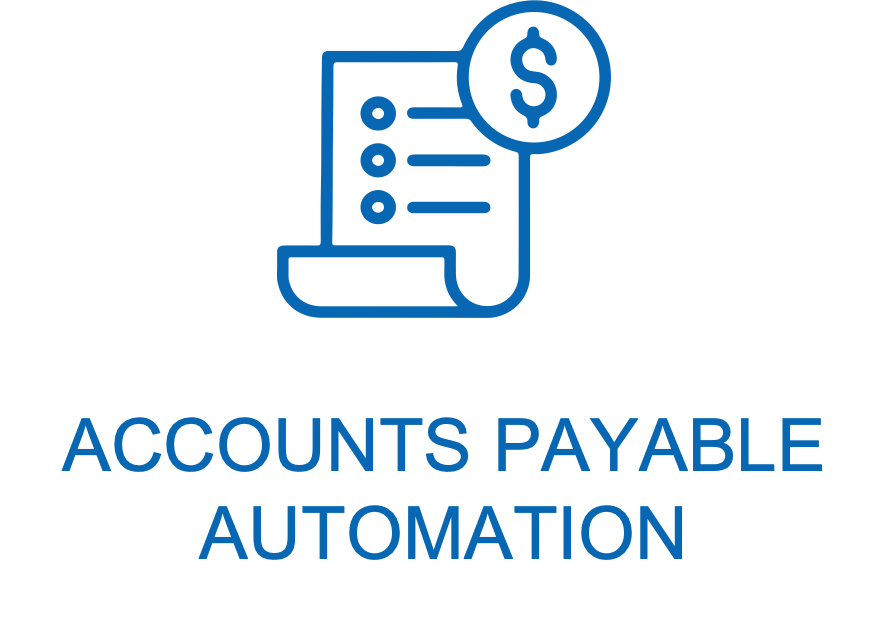 With the ActiveWorx Accounts Payable Automation solution, companies can process invoice data digitally so that all document data is secured, searchable, and streamlined.
The ActiveWorx Payment Automation & Optimization solution unifies all of your payments on one, integrated platform to optimize your working capital while mitigating the risk of payment fraud.
Automate the entire supplier lifecycle with the all-in-one ActiveWorx Supplier Management solution. From onboarding, registration, and invoice submission, to supplier management and regulatory compliance, gain full control over your supplier relationships.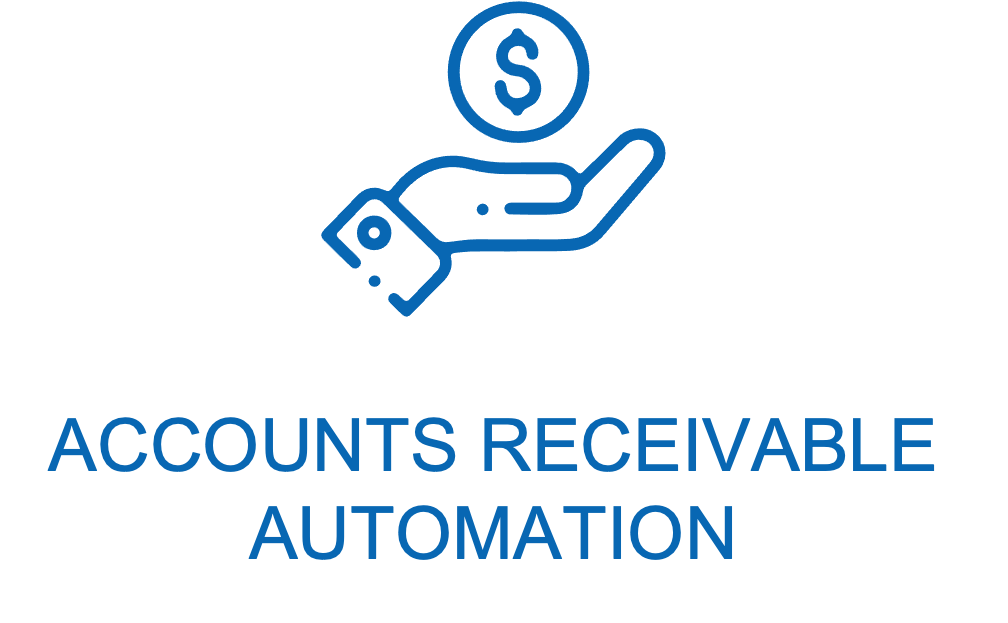 Enhance and expedite your accounts receivable processes with the ActiveWorx Invoice Presentment and Payment solution. View and pay bills via a convenient self-service web platform and execute payment with our comprehensive payment capabilities.
AP and Payment Automation at Scale
With the modern enterprise shifting to distributed workforces across the globe, you need an automation solution that can handle the most complex invoice-to-pay and cash management challenges – with accurate straight-through-processing (STP).
Why ActiveWorx is Right For You
We've built our business process automation software to be robust and easy for your team to use.
Reliable and Secure
ActiveWorx includes IBM's Digital Business Automation (DBA) platform and leverages a best-in-class network of global payments services.
Reduces the Burden
Our platform reduces the burden on your financial teams and IT resources.
Comprehensive Platform
ActiveWorx provides invoice-to-pay functionality for global payments with universal integration to multiple ERP systems.
Global Solution
ActiveWorx is a proven solution processing tens of billions in AP spend, in multiple currencies world-wide, and in multiple languages.
Fast & Easy Implementation
ActiveWorx streamlines your financial programs with a secure cloud-based solution that integrates with multiple ERPs and can be deployed in a matter of weeks.
Organizations often leave outdated processes untouched, fearful of the ripple impact it will have on their personnel and the business. The truth is, the more important and complex a process is, the more you need to gain control and visibility over it.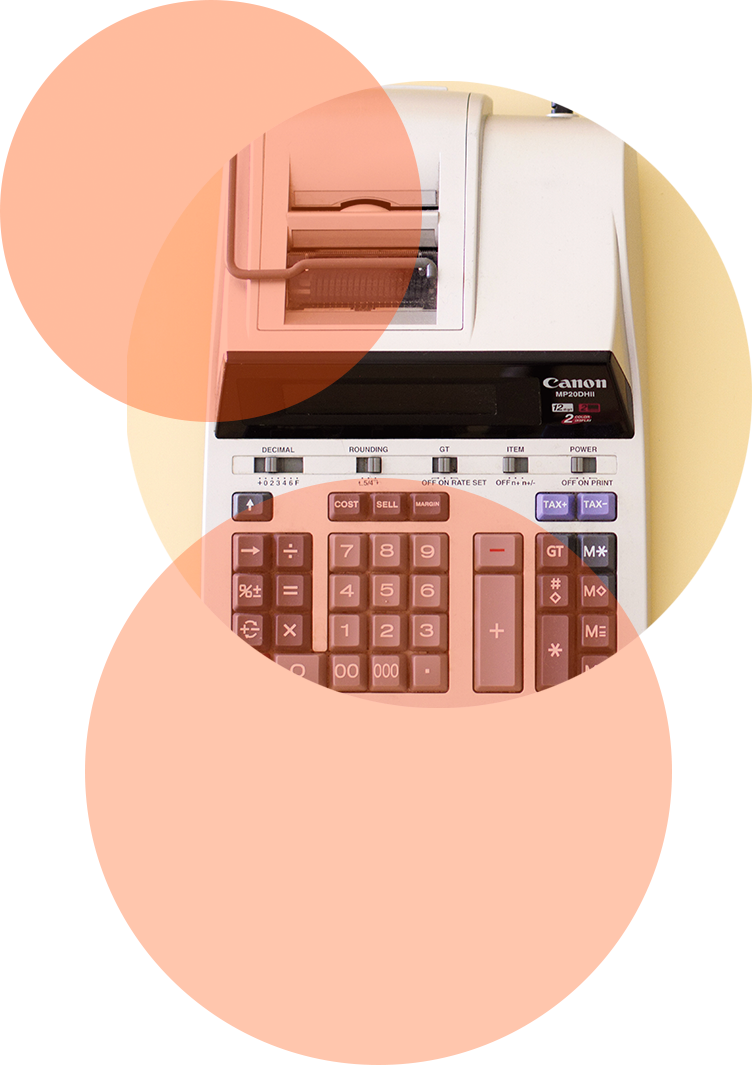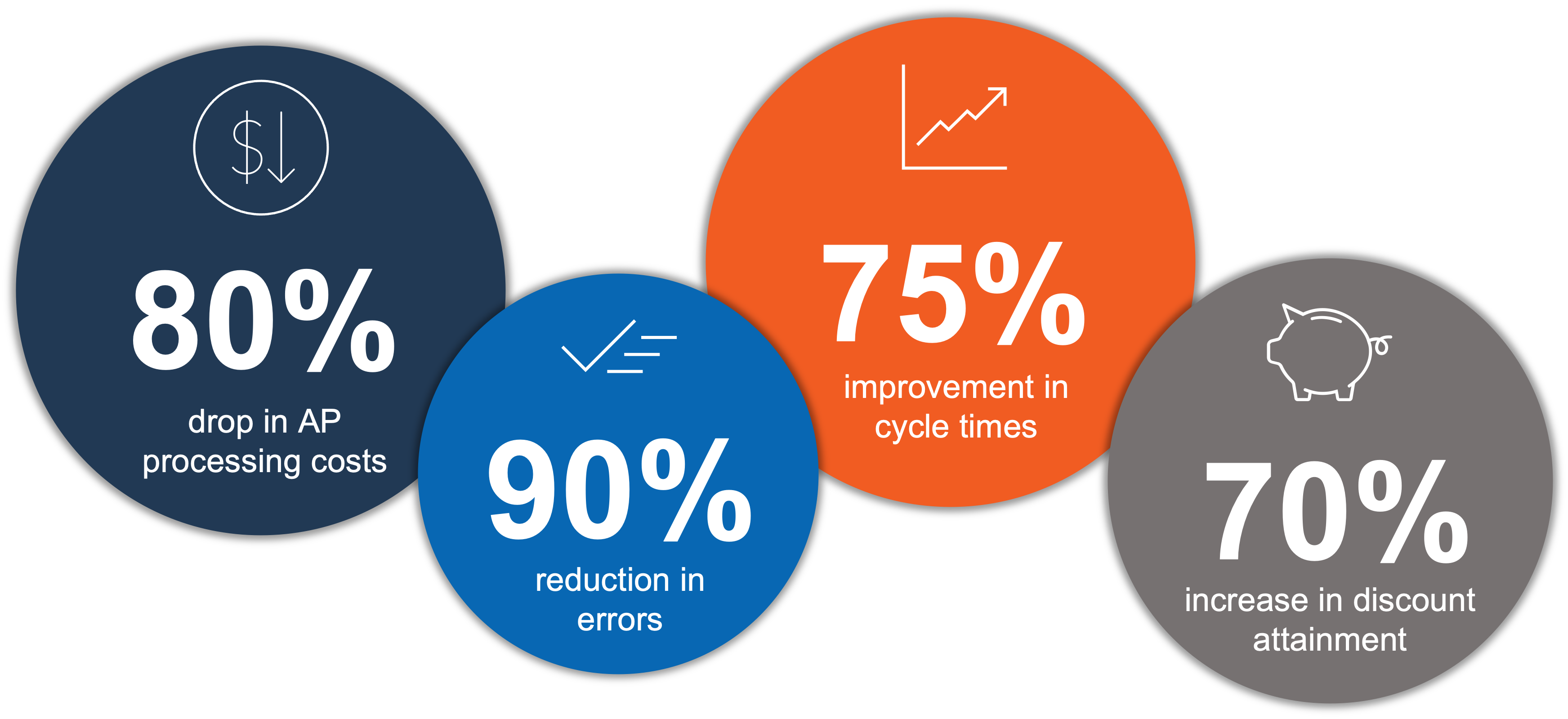 Contact An Expert
Contact us about your business process automation needs or to schedule a demo.