Enhance and expedite your AR processes with ActiveWorx Electronic Invoice Presentment and Payment.
Future Proof Your Accounts Receivable
ActiveWorx Electronic Invoice Presentment & Payment provides tools that automate and speed up invoice communication and facilitate a faster collection of payments, enabling a closer and more convenient relationship with customers. Configurable Portal
ActiveWorx EIPP offers a custom branded payment portal to make it safer and easier for your commercial customers to pay their invoices.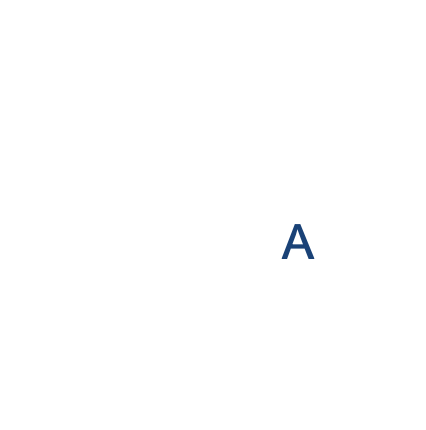 Delivery Optimization
Advanced technology that dynamically identifies ways to reduce postage metering and classification costs. Multi-Format Invoicing
ActiveWorx receives the biling file from an ERP, generates invoices based on the biller's template, and sends the invoice to the customer.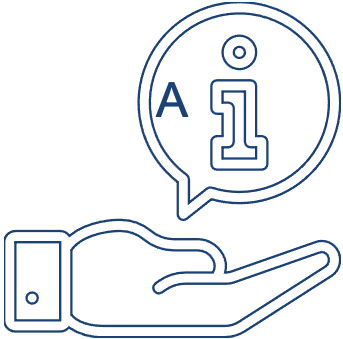 Accessibility
Single access portal for customer payments, invoice presentment, disputes, status updates, and customer notifications.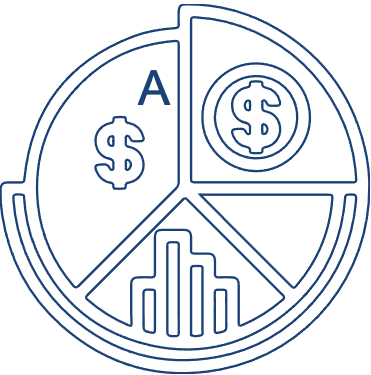 Payment Optimization
Scheduled and recurring payment capability. Customers can pay in multiple methods such as ACH, credit card, and vCard.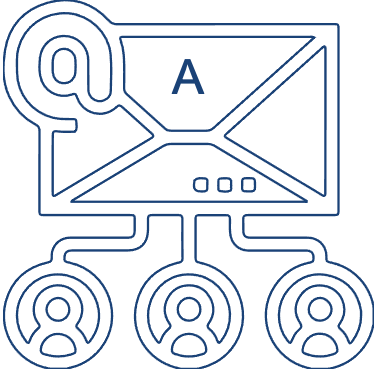 Customer Management
Manage customer transition from submission of paper/email to a digital process.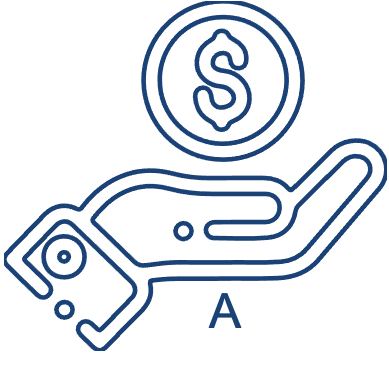 Low Processing Rates
Low credit card processing rates through Level-III interchange and surcharge by integrating any ERP with preferred bank.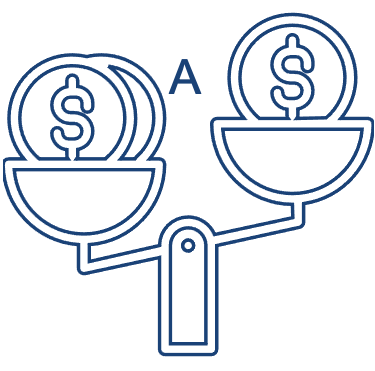 Reduced Costs
Reduce invoice presentment costs by approximately 90% by going paperless.
Invoice Presentment
Invoices are electronically posted to the Active Portal, a secure, invoice presentment portal. This eliminates the inefficiencies and delays of printing and mailing paper invoices.
Disputes and Approvals
Billers receive real-time updates on adjusted invoices for faster resolution. Payers replicate their workflow online to dispute, discount, adjust, and approve invoices.
Payments
Receive and review incoming ACH and credit card payment flows.
AR Integration
Billers receive a remittance file for AR reconciliation. ActiveWorx Electronic Invoice Presentment is a while label invoice and statement present-and-pay solution to support comprehensive customer invoicing, allowing companies to view and pay bills via a convenient web platform.
Eliminate the risk of lost and inaccurate invoices
Custom design your invoice presentment
Efficient and transparent dispute management
Enhance your customer service by delivering invoices in each customer's preferred format
Easily migrate from paper to electronic invoicing
Avoid cash flow disruptions with real-time visibility
Consolidate your view of cash applications and sources
Reduce paper consumption to support sustainability goals
Contact An Expert
Contact us about your business process automation needs or to schedule a demo.