Enjoy the flexibility of ActiveWorx by utilizing the mobile application version on iOS or Android platforms. Enable the ability to capture invoices, documents, images, etc., view statuses, and approve payments all on-the-go. Speed up processing times with mobile accessibility no matter where you are!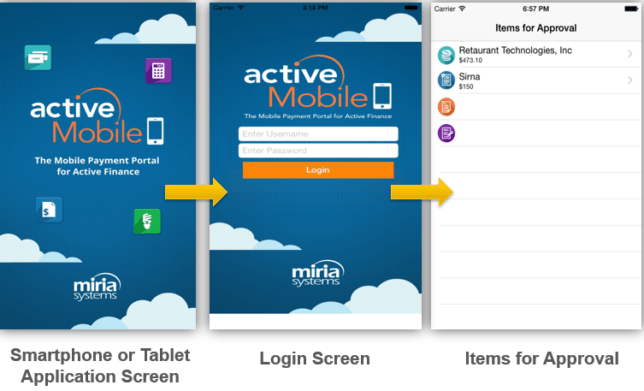 Ready to get started?
Contact us about your business process automation needs or to schedule a demo.